Fast-Track GDPR and CCPA Data Efforts
by Youssra El Harrab | April 10, 2020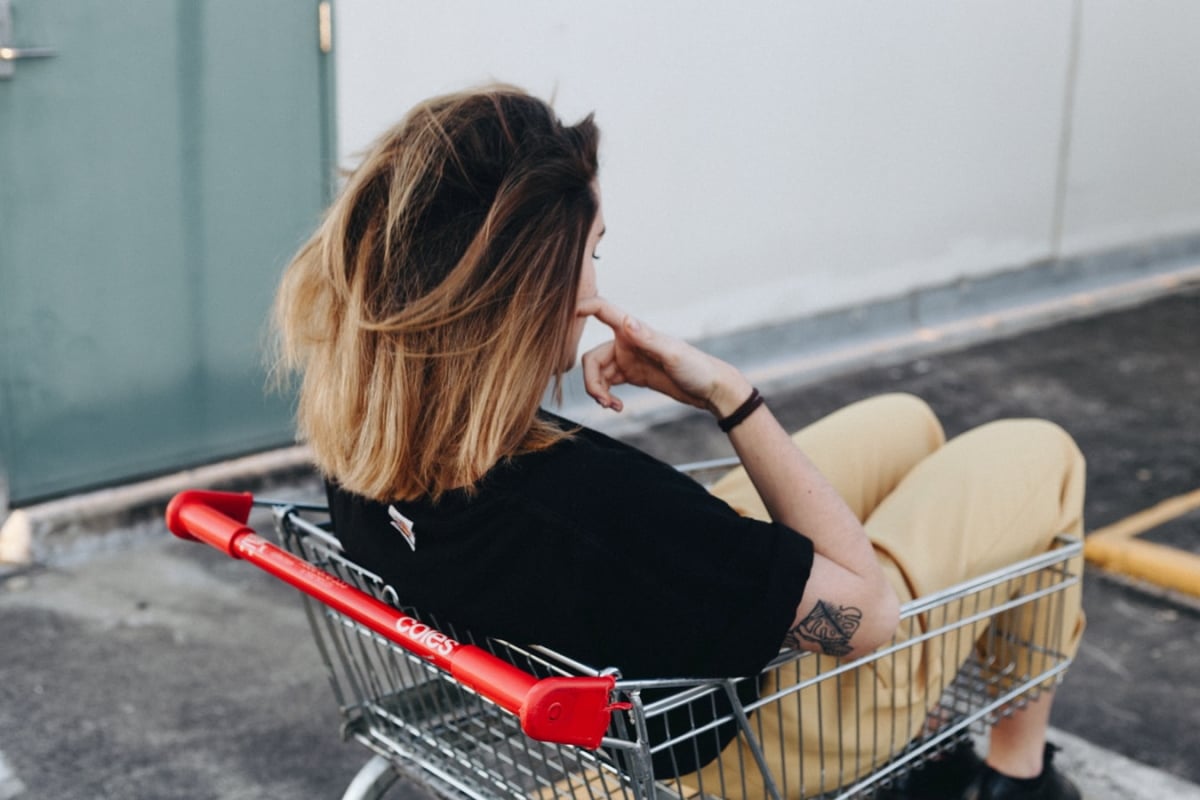 The California Consumer Privacy Act (CCPA), was enacted in 2018 and went into effect on January 1, 2020. This landmark piece of legislation secures new privacy rights for California consumers relating to the access to, deletion of, and sharing of personal information that is collected by businesses.
The CCPA Grants new Rights to California Consumers including the right to know, the right to delete, the right to opt out and the right to non-discrimination. It also Imposes New Obligations to Businesses such as providing notice to consumers at or before data collection, creating procedures, responding to requests from consumers, and more...
At Semarchy, we are convinced that companies engaging in the effort of complying with the CCPA should extend their efforts beyond the IT landscape. As such, we have developed a framework to support you in this initiative through the implementation of our Intelligent Data Hub.
Access a more detailed article that summarizes how Semarchy Intelligent Data Hub™ helps our clients re-purpose GDPR efforts to comply with the CCPA.