Presentation: Don't Sweep Messy Data Under the Rug with Great Vizualizations
by Admin | March 14, 2018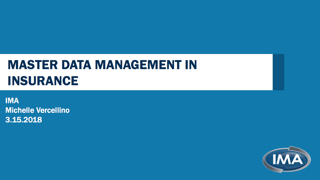 You've built a beautiful dashboard, understand meaningful KPIs, and have the executive team eating from your hand with enticing data visualization. It's a great start; but does the underlying manual integration work, copies of data, and weaker-than-you-would like SLAs keep you up at night?
Michelle Vercellino, Chief Information Officer from IMA Financial discusses how her organization pulled together 96 loose applications and legacy systems to support the business with a meaningful master data and governance framework that has paid big dividends.
Michelle shows why master data is the missing link in most decision management systems. She will also share her scorecard to effectively discern among data management platform capabilities. Finally, she will talk about lessons learned and best practices on the way to building an optimized data infrastructure with a reliable golden record at IMA.
Download the slides by clicking here or on button at the end of this post.
About IMA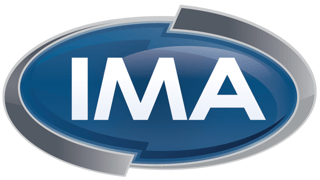 The IMA Financial Group, Inc. is a diversified financial services company focused on protecting the assets of its widely varied client base through insurance and wealth management solutions. Because IMA is 100-percent employee owned, the company's nearly 700 associates in Colorado, Kansas, Michigan, and Texas are empowered to provide customized solutions for their clients' unique needs.
About the Speaker: Michelle Vercellino, Chief Information Officer | IMA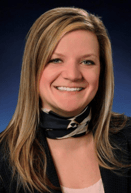 Michelle is the Chief Technology Officer & Chief Information Officer for The IMA Financial Group, Inc., leading the company in enabling innovative business solutions through supporting technologies and partnering with The IMA Financial Group's business units and subsidiaries to facilitate growth, scalability and operational efficiencies.