Semarchy xDM 5.3 - Streamline the Data Hub Configuration in Complex Infrastructures
by FX Nicolas | May 20, 2021
With the ever-growing adoption of the cloud and the emergence of new applications, use cases, and technologies, the information infrastructure landscape becomes more and more complex and hybrid. As this landscape grows in complexity, administration and operations turn into an unmanageable challenge involving multiple teams and diverting data management initiatives from their primary objective: to deliver business value.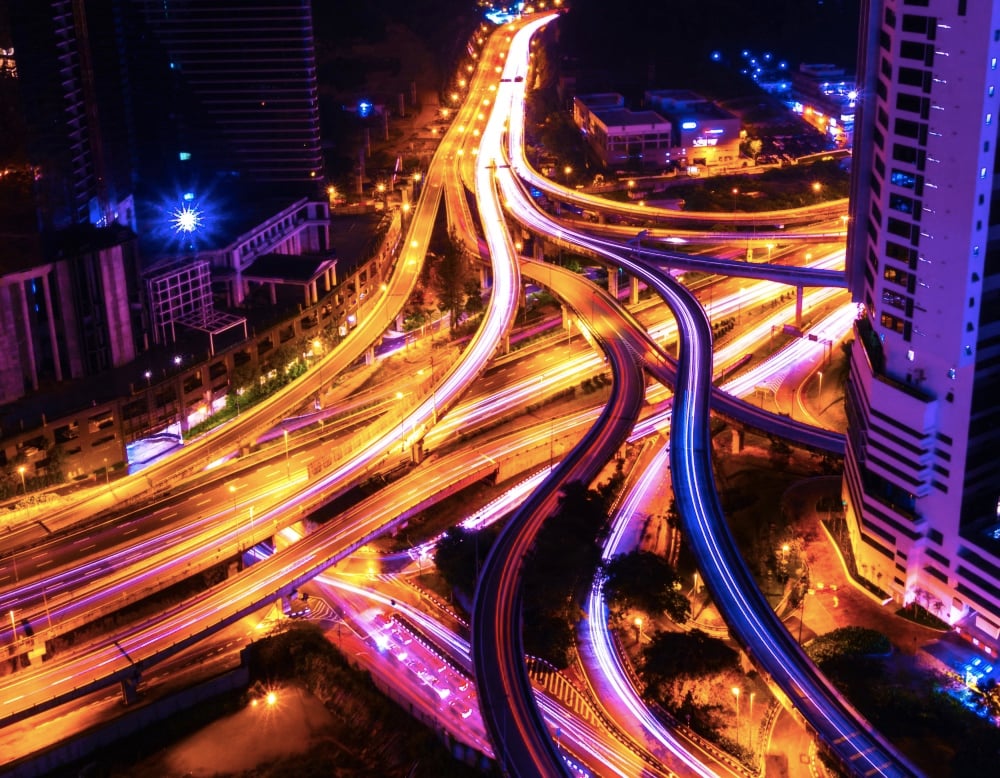 The Semarchy xDM platform introduces in version 5.3 new features to facilitate the enterprise's Intelligent Data Hub journey, simplifying deployment, administration, and integration in the Cloud and on-premises.
Grouped under the Integrated Configuration banner, these new capabilities include:
Integrated Authentication, to manage users, roles, and corporate Single Sign-On (SSO)
Integrated Datasources, to define and secure all your data store connections
Secret Management, to secure sensitive configuration information
Manage users and SSO
With the Integrated Authentication feature, administrators can manage users and roles within Semarchy xDM, reducing the dependency on the application server and the underlying infrastructure, and facilitating user administration tasks such as provisioning, assigning roles, or resetting passwords.
Administrators also benefit from built-in Identity Management configuration, with support for all identity providers and protocols (Microsoft Active Directory, Azure AD, Google, OKTA or Auth0, using OpenID Connect, SAML, LDAP, etc.), to simplify the configuration of Single Sign-On (SSO) for Semarchy xDM users.
Administrators can quickly configure and test how users authenticate with the corporate identity providers, retrieve their roles, and automatically synchronize their profile information from the corporate directory.
Connect new data sources within minutes
The xDM platform leverages multiple datasources to profile sources, store data hub information, or render charts and dashboards. With the Integrated Datasources feature, administrators can now configure and scale datasources within minutes. They can also restrict datasources' usage to specific functionalities of the xDM platform, securing data access at the connection level.
Safeguard secrets on-premises or in the Cloud
The Secrets Management feature allows administrators and designers to secure the Semarchy xDM platform's sensitive configuration items such as credentials, API keys, or passwords.
Secrets may be stored in the Semarchy xDM repository, encrypted with a choice of methods, including local keys or third-party Key Management Services such as AWS Key Manager Service, Azure Key Vault, or Google Cloud Key Management.
Secrets may also be stored in third-party Secrets Managers such as AWS Secrets Manager, Azure Key Vault, or Google Cloud Secret Manager.
With this feature, administrators and designers can store and manage sensitive configuration items with the highest security and leverage corporate encryption or secret stores, on-premises, or in the Cloud.
Simple configuration and streamlined deployment
The Integrated Configuration features simplify setting up the authentication, connectivity, and security infrastructure for the xDM platform. In addition to being available into the platform administration interface, these capabilities are also entirely scriptable using the platform's Administration API to streamline the deployment of Semarchy xDM across environments.
Other enhancements
Integrated Configuration is the feature highlight of version 5.3. Multiple other features have been added to provide faster integration, more efficient design, and improved user experience. The next blog post in this series will tell you more about Integration features.
To learn more about Semarchy xDM 5.3 new features, review the detailed

Release Notes

.
You can also get started with xDM on-premises or in the Cloud today!