The Multicloud Pitfalls Hanging over Your Data
by Benoit Brugiere | October 21, 2020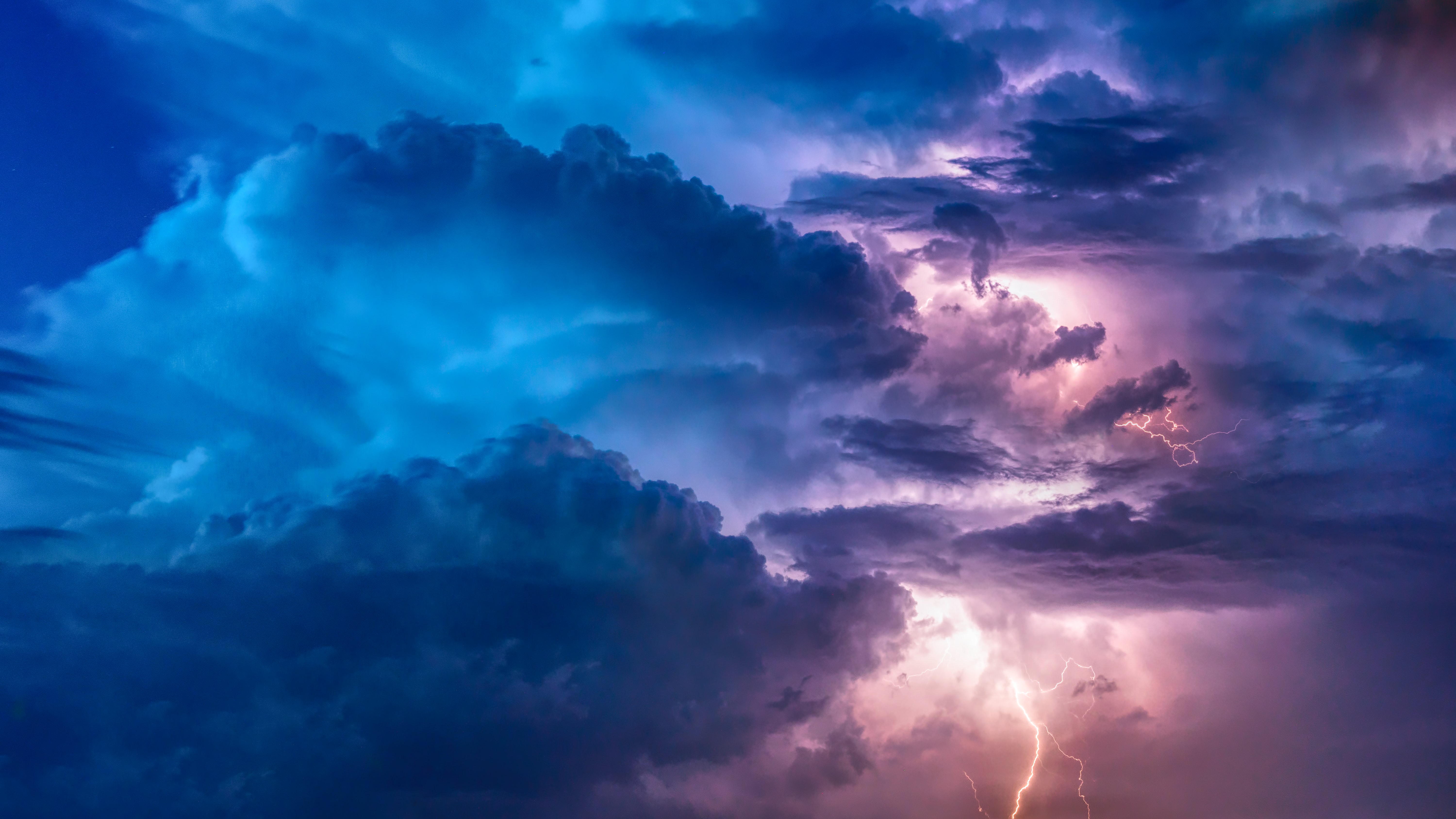 Cloud computing technologies came to the forefront over the past decade as they offer many advantages for businesses. Some of the biggest benefits include the ability to design a tailor-made strategy where users can scale services according to their needs, to customize applications, and to access from anywhere with an internet connection. Cloud services also offer ideal support for working in a collaborative mode, improving the digital workers' efficiency.
What is multicloud and why we hear more about it now
The benefits of cloud computing are widely recognized in the industry but with the diversity of cloud-based solutions, our information systems are facing important challenges linked to cloud-based technologies coexistence in the same environment commonly named: multicloud.
In terms of innovation and market share, businesses get an essential competitive edge with cloud technologies. Indeed, they can bring disruptive applications to market quickly without worrying about infrastructure costs or maintenance as they benefit from 24/7 support from Cloud Services Providers (CSP).
To understand what multicloud is, it is important to define it and make sure it is not confused with intercloud or hybrid cloud. The table below highlights the difference between these concepts:
| | | |
| --- | --- | --- |
| Multicloud | Hybrid cloud | Intercloud |
| Use of multiple cloud computing and storage services in a single network architecture. This refers to services or products running on several public and private cloud environments or even on-premise. | IT architecture mixing one or more public cloud providers (such as Amazon Web Services or Google Cloud Platform) with a private cloud platform and on-premise implementations. | Network of clouds that are linked with each other. This includes private, public, and hybrid clouds that come together to provide a seamless integration or exchange of data. |
A Gartner research stated that "80% of respondents using public cloud are using more than one cloud service provider" in their architecture. (1)
Companies are deploying more and more cloud-enabled technologies or what is commonly known as software-as-a-service (SaaS) offerings. These offerings are owned, delivered, and managed remotely by one or more providers. For example, companies can have development or BI tools on one CSP (Cloud Service Provider), with data coming from one another. This results in an increase in network complexity due to the differences and particularities of each CSP.
For strategic matters, companies try to limit the usage to a single cloud provider but some challenges prevent them from doing so.
Multicloud goes hand in hand with network complexity
Cloud offers are now much more complex than just virtual machines. They have complete platforms for monitoring and deploying assets. They are handling the same challenges as an on-premise implementation. This very large cloud-based software offering, multiplied by the number of cloud providers, increases the complexity of companies' networks considerably.
This results in a large number of enterprises having multicloud issues among which:
Intercloud data management

Integration challenges when data is hosted in different clouds. This may include native CSP, independent software vendors cloud (Software as a Service), or integrating applications and data management among various services within a single CSP.
Data latency and performance due to these various data sources and data that spans multiple clouds
Concerns with data consistency when using intercloud non-relational databases as they lead to a lack of data consistency

Governance and compliance concerns

Govern which data gets replicated and to where, and optimize by only moving data that has changed — take into consideration the various IS where data is stored
Data sovereignty: when data is stored in data centers, depending on the country, there is a need to comply with local compliance regulations (GDPR, CCPA…)
Data Security: each CSP has its own "security," when experiencing multicloud there is a risk of security discrepancies, data breach, etc because the IS architecture and encryption levels vary from a CSP to another. (As data is replicated everywhere, security risks get higher.)
Potential Hidden costs

When data is transferred within the same CSP but between different locations
When data is exchanged between services within the same CSP (when services are not natively interconnected)
When data transfer occurs between different CSP (for ex: from a native CSP to a SaaS solution)
Multiple CSP managed by different BU: business units tend to deploy various cloud solutions without the need for IT. This results in having duplicated services within the same IS.
Potential data transfer fees that are inherent to intercloud distributed data management. The transfer cost increases in various situations.
With the growing interactions and information collected by enterprises through various data acquisition points in the cloud or on-premises, it becomes critical to collaboratively govern these core data elements in an agile and measurable way.
Work through the pitfalls of multicloud
Multicloud adds complexity to data but given that it is unrealistic to limit their usage to one cloud service provider, companies must plan and incorporate multiple CSP into their data management architecture.
To overcome the above multicloud challenges effectively, companies must adopt a data sharing culture and integrate the data hub in their data management and data governance strategy. Indeed, the data hub prevents from the over-segmentation of data management capabilities which results in time loss and project fatigue. Fighting multicloud data management shouldn't add complexity to the network and must be agnostic to the cloud environment. This will offer greater flexibility when it's time to switch to a new cloud service provider for whatever reason.
Adopting a data hub enables organizations to take advantage from a large set of features including data discovery, integration, data management apps, data quality, data governance and security - all in one platform. As a result, they control and govern their data landscape while achieving the accurate interpretation of all the relationships between these core data elements regardless of their location.
Get the e-book below and learn how the Intelligent Data Hub™ can be applied to several types of applications to solve critical business challenges and deliver value across the on-premise and multicloud data management chain.
---
(1) Gartner ArticleID G00376441 Are You Ready for Multicloud and Intercloud Data Management? Published 24 May 2019 - By Analysts Adam Ronthal, Rick Greenwald, Donald Feinberg - Requires a Gartner account.