The Semarchy community is Live!
by Cedric Blanc | July 30, 2020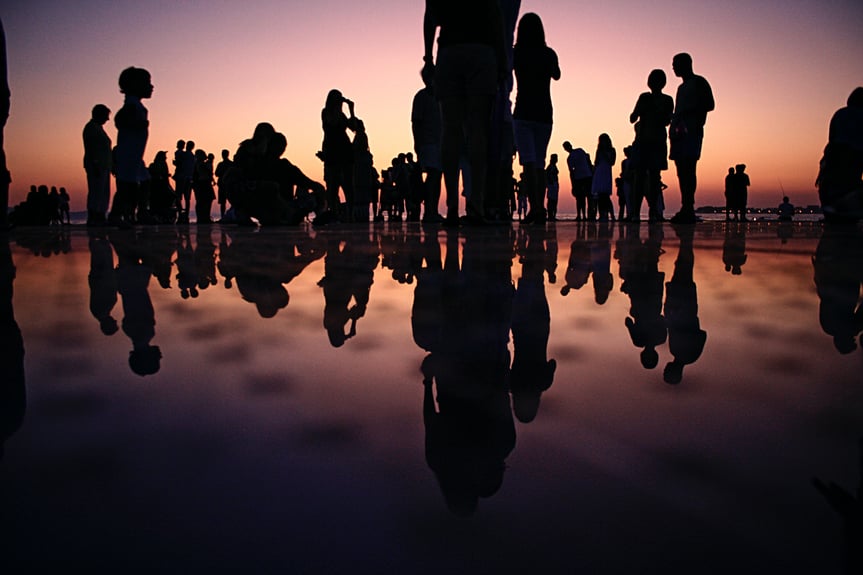 When working on an enterprise data hub initiative, connecting is more important than ever.
This is why we launch today the Semarchy Community Portal to let our users find and give help.
This new portal aims at facilitating interactions and content sharing between customers, partners, and the Semarchy team for all topics around Semarchy xDM:
Discussions and questions about how to use Semarchy xDM can be raised by any member
Knowledge Base articles are posted by the Semarchy team to share good practices, how-to, and troubleshooting guides
Announcements related to Semarchy xDM will be posted on this new platform, in addition to other communication channels.
Community Members can subscribe to notifications and remain informed about topics they are interested in.
This portal will strengthen the support offer for Semarchy xDM, while building an active community of users of the Intelligent Data Hub.
The content available on Semarchy Community is public and membership is required to contribute.
Our belief is that the community can teach new ways to use the xDM platform. You can access and join the community today.