Semarchy xDM 4.4 - Introducing PostgreSQL Certification and Large-scale Duplicates Management
by FX Nicolas | May 04, 2018
At Semarchy, we love all databases of course, but there is one that we really like, because it works and scales well, and because it is Open Source and adheres to standards. ...Drumroll...
We're excited to announce certification for PostgreSQL as a database backend for our flagship product, Semarchy xDM.
Yet Another Database Engine
Starting with version 4.4, PostgreSQL is certified as a database backend to store repositories and data location schemas, in all environments (development AND production).
It offers our customers and prospects with an alternate solution to the Oracle Database, at an unbeatable price. There are thousands of PostgreSQL experts out there able to help configure and fine-tune the infrastructure for all project scales. In addition, PostgreSQL works perfectly on-premises or in the cloud, like our platform!
This new feature changes nothing for our customers running on Oracle. They can keep their data management infrastructure unchanged and safely upgrade to this new release. They may decide in the future to move to this database engine at any point in the future, as models designed with xDM work today, with few adjustments, on both database backends. Now, the choice is theirs.
Powerful Filtering
The feature business users appreciate the most in the applications generated with Semarchy xDM (after the slick Material Design UX) is Searching and Filtering, either using the Global Search or locally by filtering lists of records.
With this release, all the data collections, including child as well as embedded collections, can be filtered. Designers can select for each of these collections the search methods available: built-in forms, full-text, advanced, SemQL, or user-defined search forms. Anywhere business users will see lists of records, they will also be able to search and filter these lists.
On the same topic, automatically generated search form have also been improved for usability search fields are reorganized and grouped, and a quick search bar allows search these fields for faster filtering.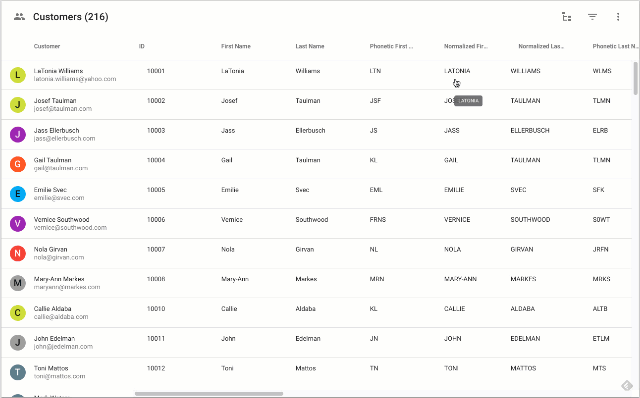 Figure 1:Data collection filtering becomes more powerful
Large Scale Duplicates Management
Another key capability of our platform is automated match and merge based on business rules. Exceptions and special cases not covered by the matching rules are handled by data stewards in duplicate management operations (aka manual match and merge).
Semarchy xDM was already great at presenting small clusters of duplicates in an intuitive graph view. Now Semarchy xDM provides a tabular view as well so data stewards have exactly what they need when working with very large clusters of master data.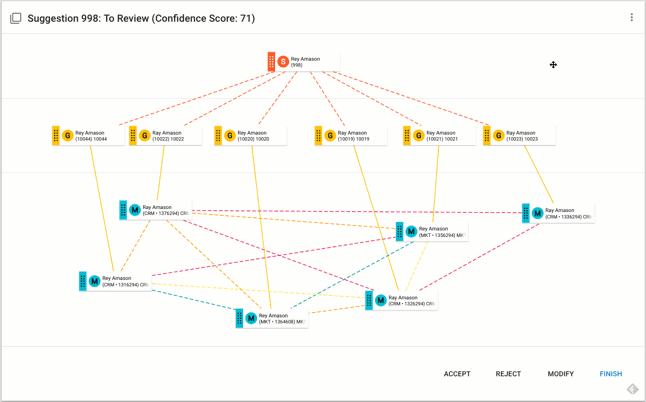 Figure 2: Manage large duplicates clusters with a table-view
This new view supports additional features such as filtering, sorting and columns selection, to accelerate the duplicates management decision-making process.
Application Improvements
Applications designer can benefit from the introduction of a Date datatype to manage easier date-only values along with an improved Date Picker component and from the new Markdown Component available to view and author (with a preview) attributes containing rich-text content.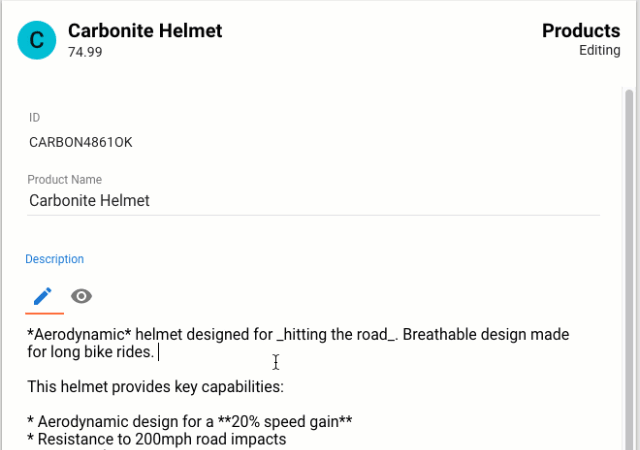 Figure 3: Edit rich text using the markdown component
Business users will also have at hand a new list view for large application folders, supporting a quick search capability.
Whether you're using xDM in a consolidation or a centralized hub style, for GDPR or to enhance your customer experience, this new release helps you deliver more value with your data management initiative.
Semarchy xDM version 4.4 is available today from our download page and customers using Semarchy xDM version 3.x and 4.x can now upgrade to this release.
You can find a whole lot more detail in the v4.4 Release Notes in documentation. As always, the Semarchy Support Team is here to answer questions or help you get up and running quickly. You can also find a host of information to get up and running quickly in the tutorial units on Semarchy University.