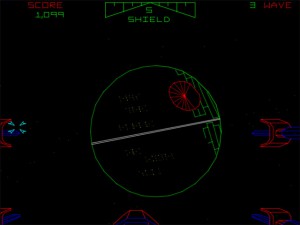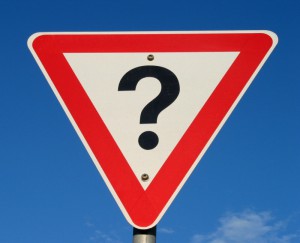 There is an ongoing thread about handling external data sources in MDM. In his post: "Top 14 MDM Misconceptions", William McKnight says "Third-party data is largely about extending the profile of important subject areas, which are mastered in MDM. Taking third-party data into organizations has actually kicked off many MDM programs". In Third-Party Data and MDM Henrik Liliendahl Sorensen sees Social Data as the next big wave of External Data.

We had once at Semarchy a great discussion about external and social data sources. At a certain point we stopped and wondered why there was such a buzz about these sources. Being a platform that supports extensibility through plugins makes Convergence for MDM able to leverage any source as "yet another data source". Name it Google Maps, Bing Maps, Yahoo Places, D&B, GDSN, Twitter or Facebook. If there is a way to access this external data, then Convergence for MDM can (and does) use it.
Which brought us to another discussion: Should we recommend using extensively these sources of information in MDM projects? We can easily see the added value of D&B or GDSN information. We see the interest in the data exchanged with business partners. We start seeing tremendous power in the relations and information from social networks. We also feel challenged by this uncontrolled and gigantic mass of data and the risks attached to this data that we do not entirely control.
There are fundamental questions that we must ask ourselves while considering these data sources:
Are they accurate? Fresh? Comprehensive?
Can we legally use and correlate them with existing data sources?
Should we copy their content of refer to them?
Will they remain available in the future under the same terms?
Is there measurable value for our company in their data?
At the end of the day, the question is not whether or how external and social sources can be used for MDM. They can be used. The real question is a Governance question: Do they represent a significant source of value for the business for a limited risk?